About Our Practice
Beacon Oral & Maxillofacial Surgeons believes in providing patients with a positive oral surgery experience. We have four offices conveniently located around the greater Portland area to serve our patients, and our board-certified surgeons always take the time to make patients feel at ease.
Our Mission
Our mission is to provide an e x t r a o r d i n a r y surgical and service experience for our patients, referring doctors and coworkers.
Board-Certified Oral Surgery Experts
Since 2010, Beacon Oral & Maxillofacial Surgeons has been making a difference in the lives of our patients. Both of our oral surgeons are board-certified by the American Board of Oral and Maxillofacial Surgery (ABOMS) and excel far beyond the standard of patient care. Together, Dr. Russell Lieblick and Dr. Brandon Rehrer treat every patient with a high level of expertise that results in optimal oral surgery outcomes.
Hear From Our Patients and Referring Doctors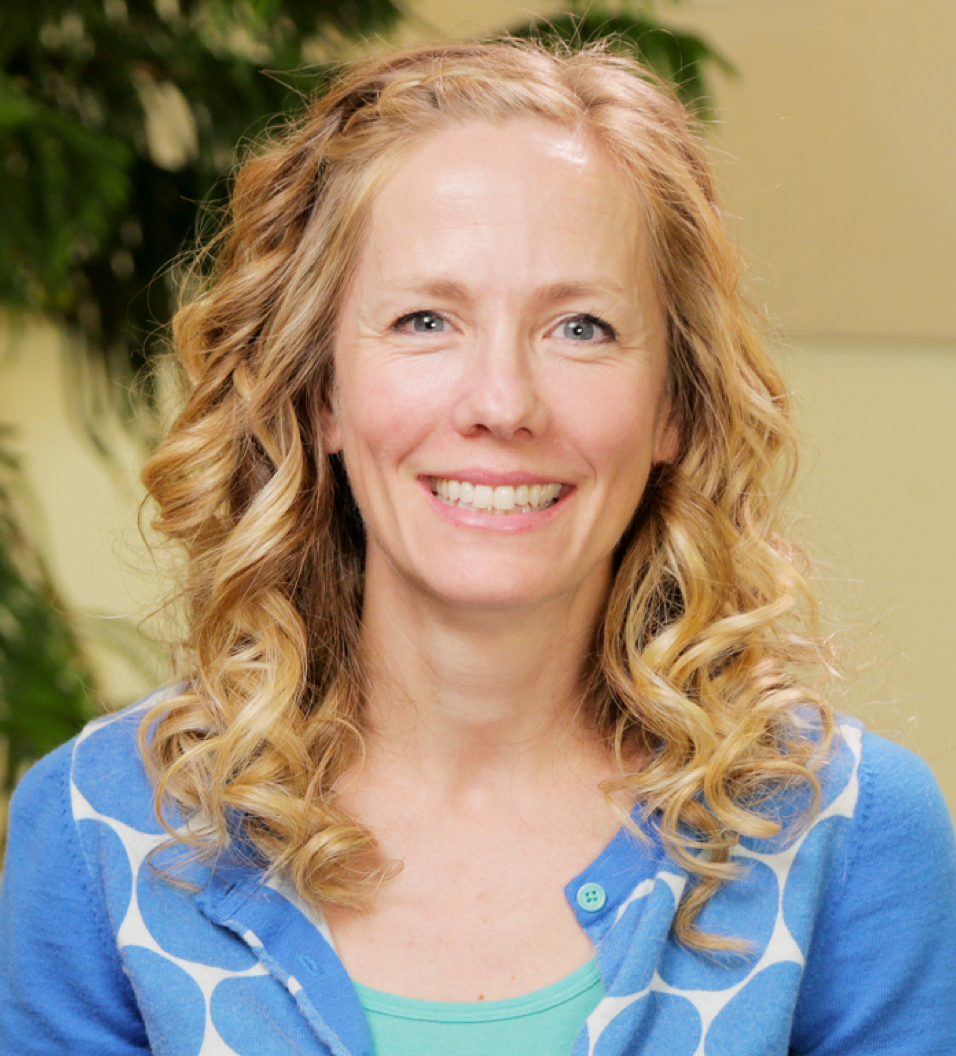 1
Board-Certified Surgeons.
Both Dr. Lieblick and Dr. Rehrer are board-certified by ABOMS, an organization that recognizes surgeons who complete a rigorous peer evaluation process and must abide by the organization's high standards of care while treating patients.
We offer many anesthesia and sedation options to choose from so that your surgical experience can be as comfortable as possible.
3
Assist the Dental Community.
Our Dental Implant Mini-Residency Program provides local dentists with training and education in all facets of dentistry to increase the expertise of our dental community.
4
Protect Patients' Futures.
After your or your child's wisdom teeth are extracted, we can send them to a secure lab to store the stem cells inside the teeth until you need them.
Our office provides you with detailed instructions to follow before and after treatment, helping to ensure a smooth surgical visit and speedy recovery.
6
Safe & Healthy Pain Management.
Our office uses EXPAREL® to manage post-operative pain. This single-use injection numbs the surgical site for several days following surgery to ensure a safe and comfortable recovery.
Meet Our Team
Beacon Oral & Maxillofacial Surgeons is proud to maintain a front office and surgical team that is dedicated to providing patients with the most comfortable and pleasant surgical treatment possible. Ensuring that our patients receive optimal outcomes and a positive experience is their top priority.
Danielle
Assistant Manager | Surgical Assistant
Skeeter
Assistant Manager | Implant Coordinator
Gina
Financial Coordinator
Arlie
Financial Coordinator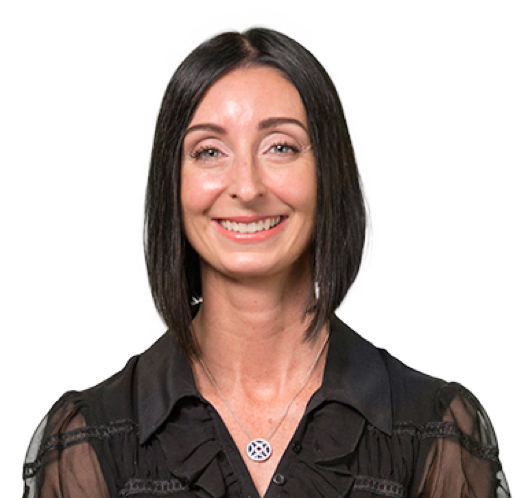 Darcey
Scheduling Coordinator
Caroline
Patient Care Coordinator
Shelly
Patient Care Coordinator
Summer
Public Relations | Continuing Education Coordinator
Julie
Clinical Coordinator | Surgical Assistant | Dental Hygienist
Cari
Implant Coordinator | Surgical Assistant
Jules
Implant Coordinator | Surgical Assistant
Katy
Implant Coordinator | Surgical Assistant
Paul
Partner Growth Advocate
Jenn
Financial Coordinator
Our Offices
We have four offices conveniently located around the Portland metro area and near Vancouver, Washington. Our Gresham office is just south of the Columbia River on the east side of Portland, and our Milwaukie office is on the south side of Portland beside the Willamette River. You can find our office in The Dalles near the Oregon and Washington state line, an hour and a half east of the city of Portland. For patients living in or near Vancouver, our Camas office is located on the east side of the city above Government Island.
Learn more about our practice and how we can improve your oral health.