Providing Remarkable Patient Experiences Since 2010
Our board-certified oral surgeons, Dr. Lieblick and Dr. Rehrer, are thankful for the opportunity to offer their services to patients from all over The Dalles region, including Wasco County, Sherman County, and Mt. Hood County. The Columbia River area has so much natural beauty and such a rich history as one of the continent's most significant archaeological regions. Our entire staff is thrilled to be a part of the stunning city of The Dalles, Oregon.
Hear From Our Patients and Referring Doctors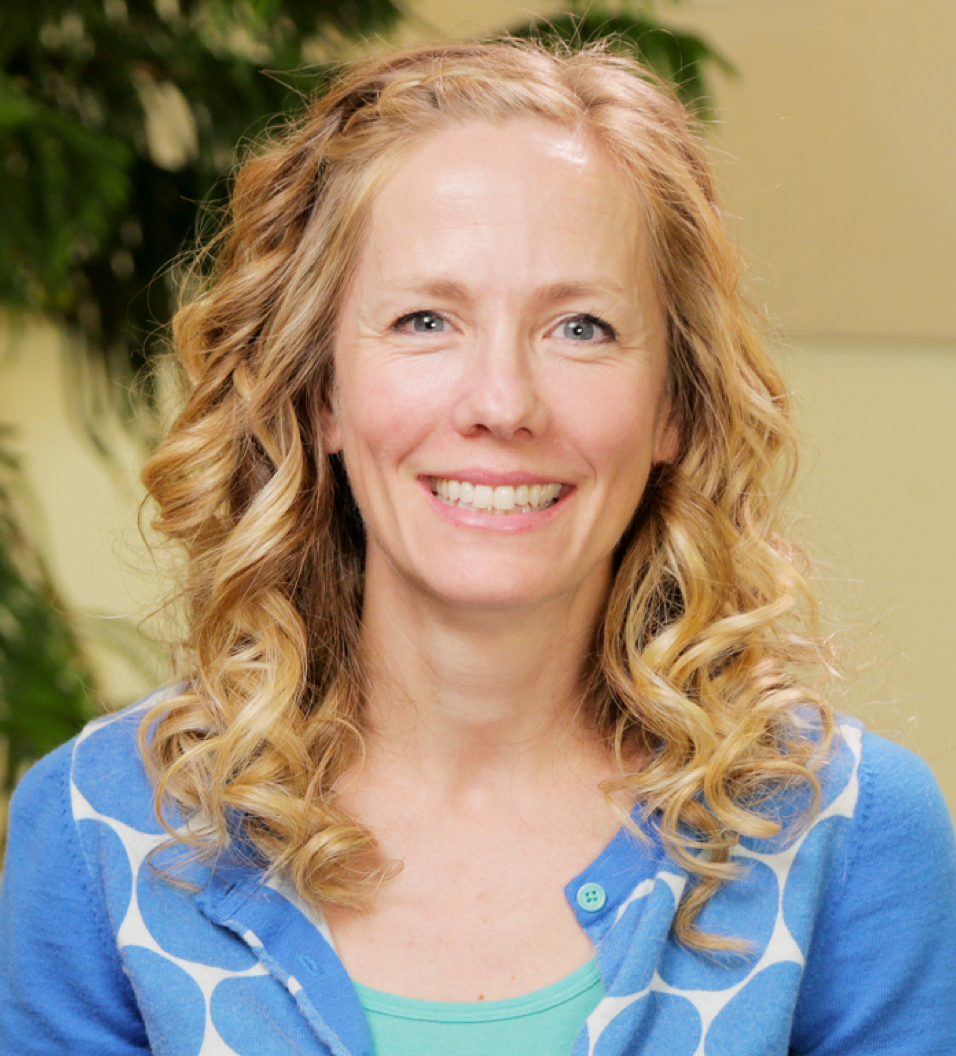 Procedures at Our The Dalles Office
Dr. Lieblick and Dr. Rehrer perform many oral surgery treatments and will determine the right choice for your needs.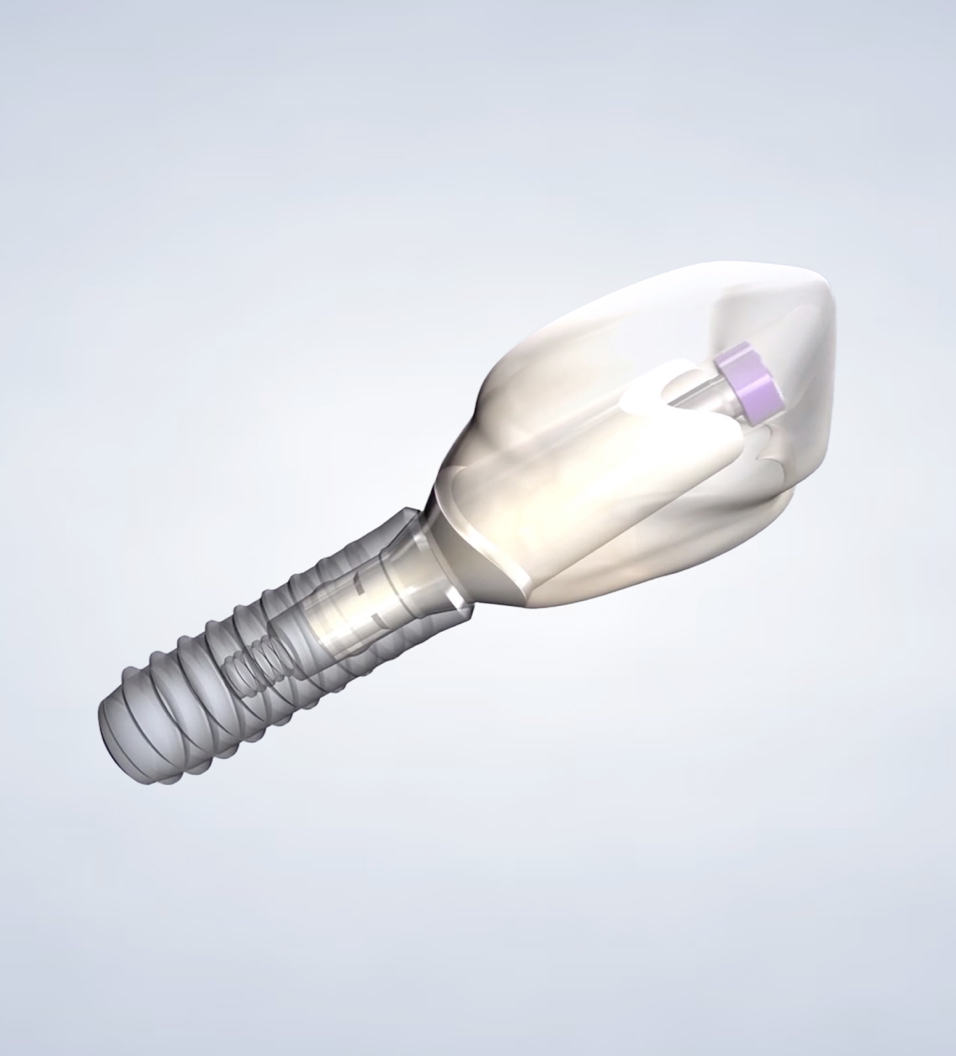 Dental Implants
If you are missing one or many teeth, you may be a candidate for dental implants. A dental implant is made of a titanium post, connecting abutment, and crown. These parts replicate the appearance and function of a healthy, natural tooth. Dental implants are the only tooth replacement option that fuse with the jaw bone, keeping it strong and healthy. If you have many missing or damaged teeth, full-arch restoration and provide you with a completely new, healthy smile that will last a lifetime. Dental implants become a permanent part of your smile, creating a long-term solution for tooth loss that improves your oral health and confidence.
Denture Replacement With Dental Implants
While dentures or bridges can be a quick, non-invasive fix for tooth loss, these options do not fully restore functionality or prevent jaw bone atrophy. Dental implants are an excellent alternative to dentures or bridges, and they fuse to the jaw bone to prevent bone loss. Many patients who choose traditional dentures often turn to dental implants because they are more convenient, comfortable, and longer-lasting.
Full-arch restoration is a treatment that uses multiple implant posts to secure a fixed denture. You can undergo this treatment in one or both dental arches for a complete smile makeover. Your new teeth will look, feel, and function just like healthy, adult teeth. Contact our office to learn more about your options for denture replacement in The Dalles, OR.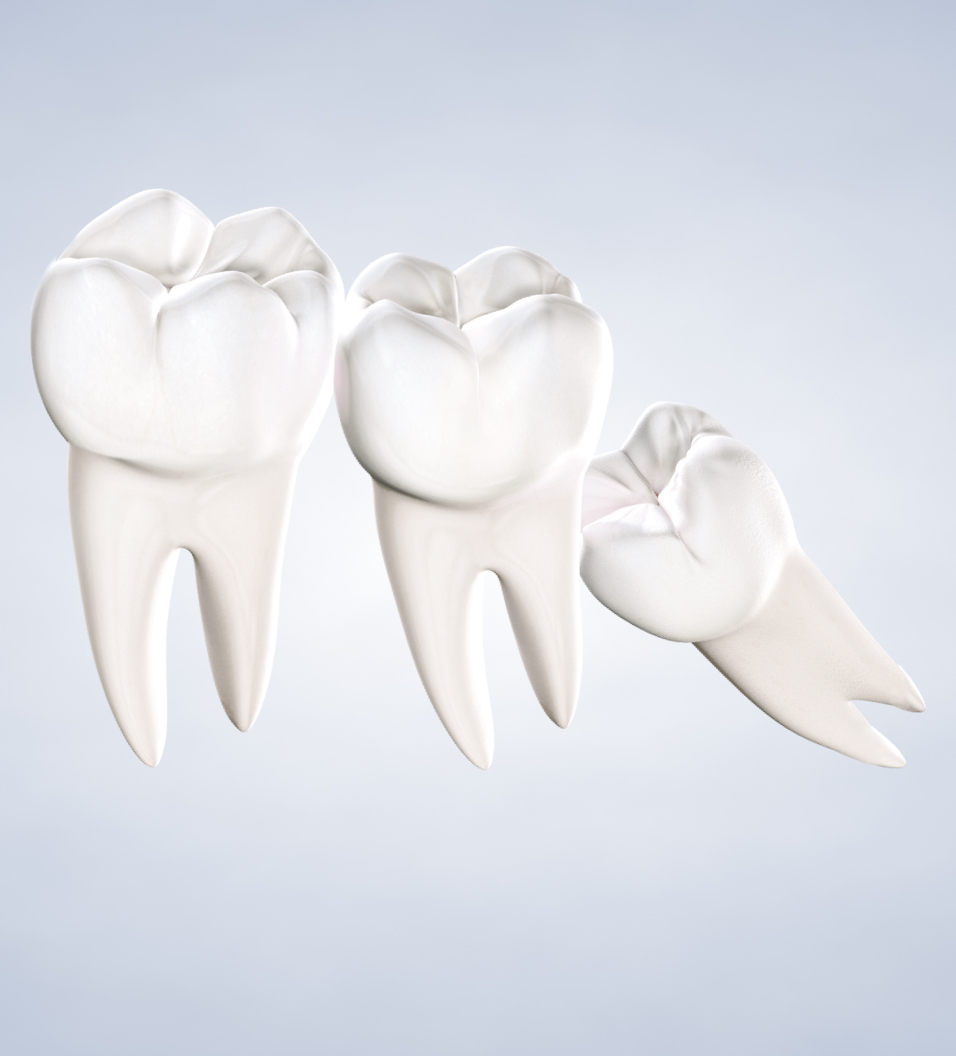 Wisdom Teeth Removal
Wisdom teeth, also known as third molars, should be removed early before complications can arise. There is often not enough room in the mouth for an extra set of molars, which is why dental professionals recommend having them extracted. Wisdom teeth develop around the age of 17 or during the early twenties. A wisdom tooth may become trapped beneath the gums, leaving it prone to infection, cysts, and tumors. Their roots are large and can damage the nearby roots of other teeth or facial nerves, as well as knock other teeth out of position. Having them extracted prevents these complications and more from having the chance to arise.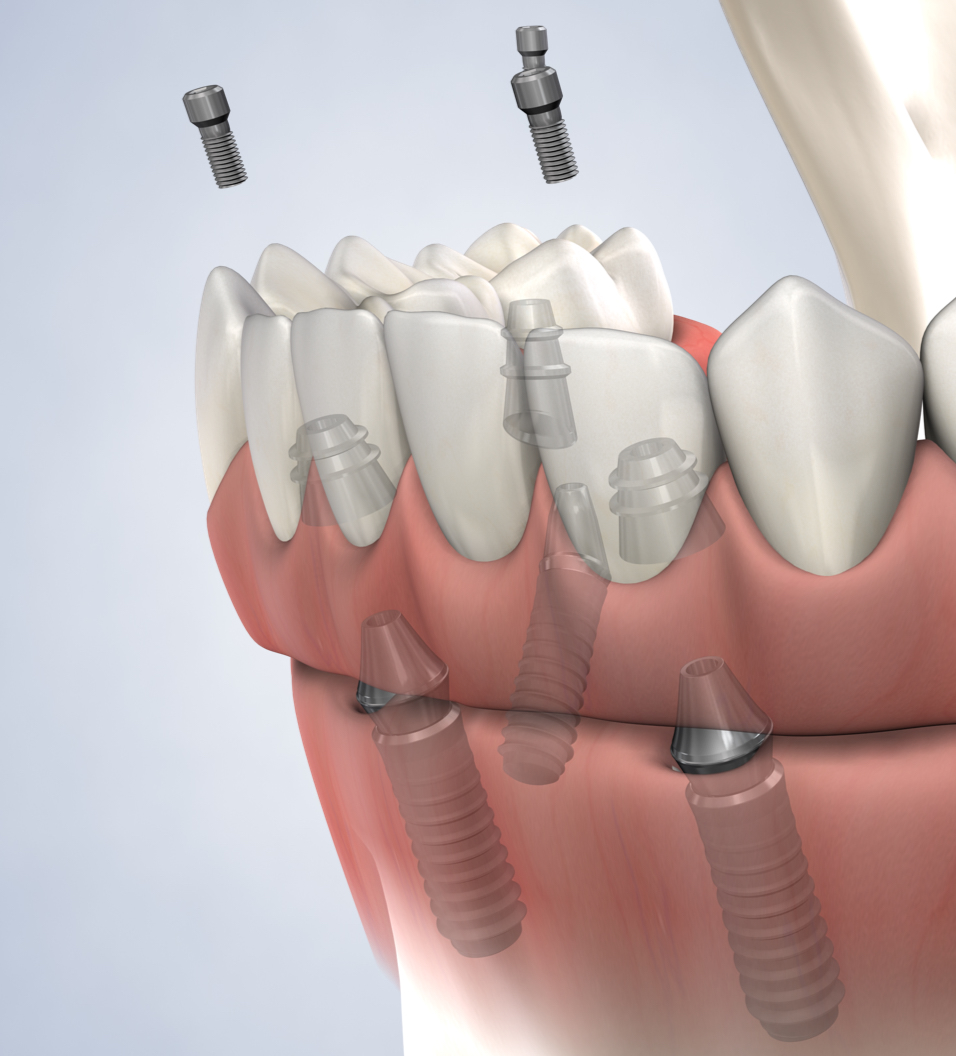 Why Choose an Oral Surgeon
Oral and maxillofacial surgeons are experts in the soft tissues and bones of the face, head, neck, and mouth. They must complete a residency program, which takes an additional 4–6 years following dental school. During this time, they gain hands-on surgical experience in a hospital setting and learn to safely administer all forms of anesthesia, including general anesthesia and IV sedation. Dr. Lieblick and Dr. Rehrer went a step further and became certified by the American Board of Oral and Maxillofacial Surgery (ABOMS). When a patient requires anesthesia or needs more complex care, general dentists refer them to oral surgeons, like Beacon Oral & Maxillofacial Surgery.
Surrounding Cities
Dr. Lieblick and Dr. Rehrer strive to provide optimal surgical results in a caring and comfortable atmosphere. Our surgeons treat a wide variety of oral health issues and perform many surgical procedures, including dental implants, DIEM® full-arch replacement, wisdom tooth, jaw surgery, treatment for facial trauma, tooth extractions, bone grafting, and more. If you live in and around The Dalles, or in Dufur, Mt. Hood, or Wasco, we encourage you to contact us.
Contact The Dalles Office
*Required Fields
Contact us to schedule an appointment, learn more about treatment options, or for directions to our offices.