Superior Care From Our Board-Certified Surgeons
Camas, WA, sits in Clark County, and the west side of town borders beautiful Vancouver, Washington. This is one of our four office locations, and our doctors look forward to providing patients in the Vancouver, Portland, and Camas areas with exceptional oral surgery care. Board-certified oral and maxillofacial surgeons Dr. Lieblick and Dr. Rehrer will design a custom treatment plan for your specific oral health needs.
Hear From Our Patients and Referring Doctors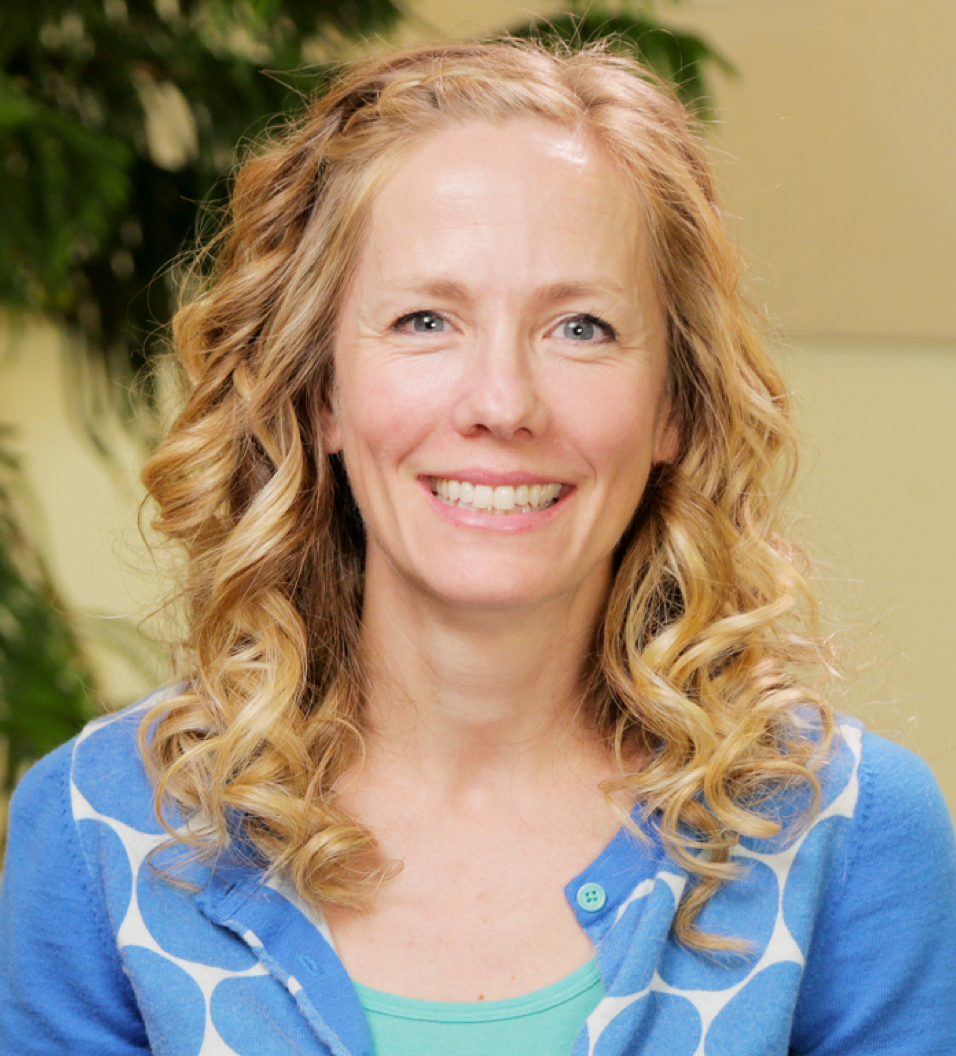 Procedures at Our Camas Office
Beacon Oral & Maxillofacial Surgeons offers many treatments, and our surgeons will help determine the right procedure for your needs.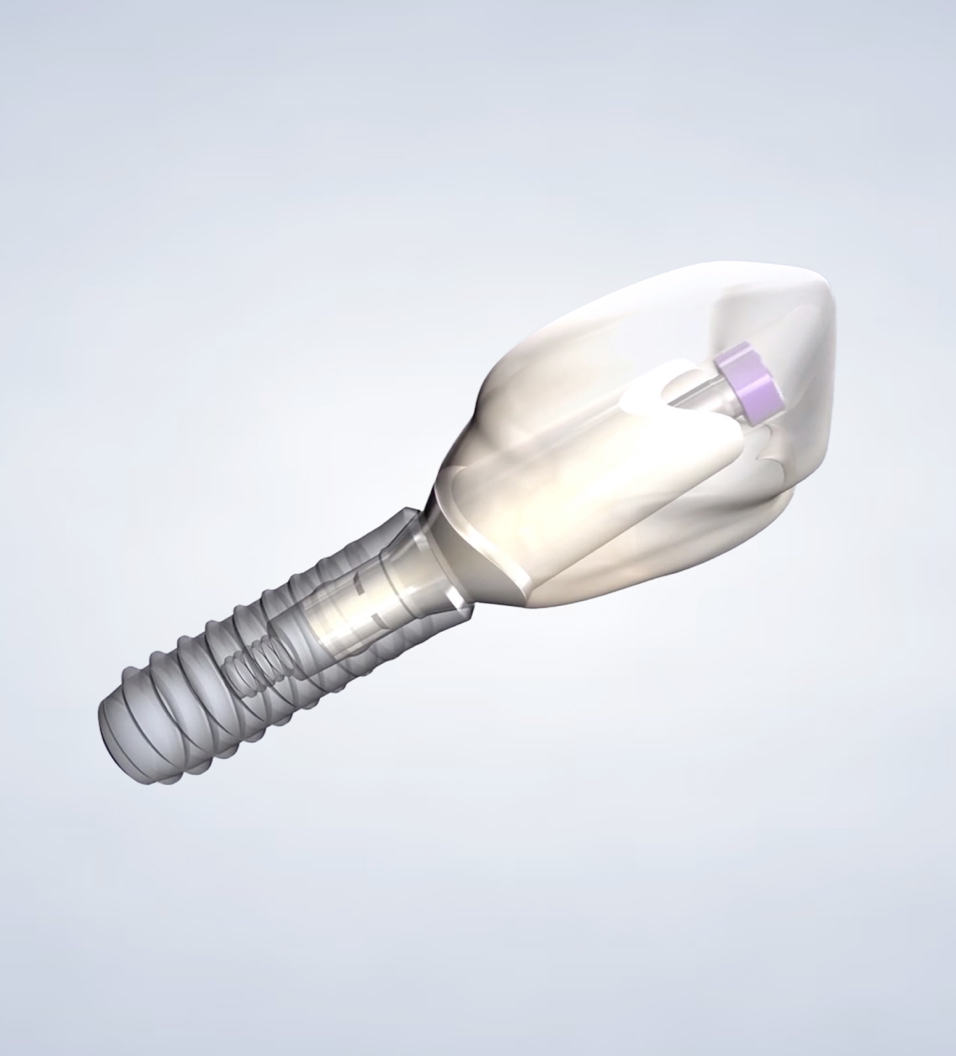 Dental Implants
Dental implants are a popular, long-term solution to one or more missing teeth. They fuse to the jaw bone, creating a stable foundation that prevents the jaw bone from deteriorating. In fact, dental implants are the only tooth replacement option that keeps the jaw bone healthy and strong. As few as four dental implant posts can secure a fixed prosthesis through full-arch restoration, allowing patients with severe tooth loss to achieve a complete and healthy smile. With proper care, your dental implant can last a lifetime.
Denture Replacement With Dental Implants
Dental implants are the ideal solution for patients looking to replace dentures. Dentures must be replaced every few years, cleaned in special rinses, and removed during meals and brushing. Many patients find removable dentures to be embarrassing and seek a more convenient, long-term solution.
Dental implants are a great way to get your smile back and alleviate the burden of traditional full or partial dentures. Several dental implant posts can support a fixed denture in one or both arches, resulting in a brand new, secure smile. This treatment is known as full-arch restoration. Call us to learn more about this life-changing treatment and denture replacement in Camas, WA.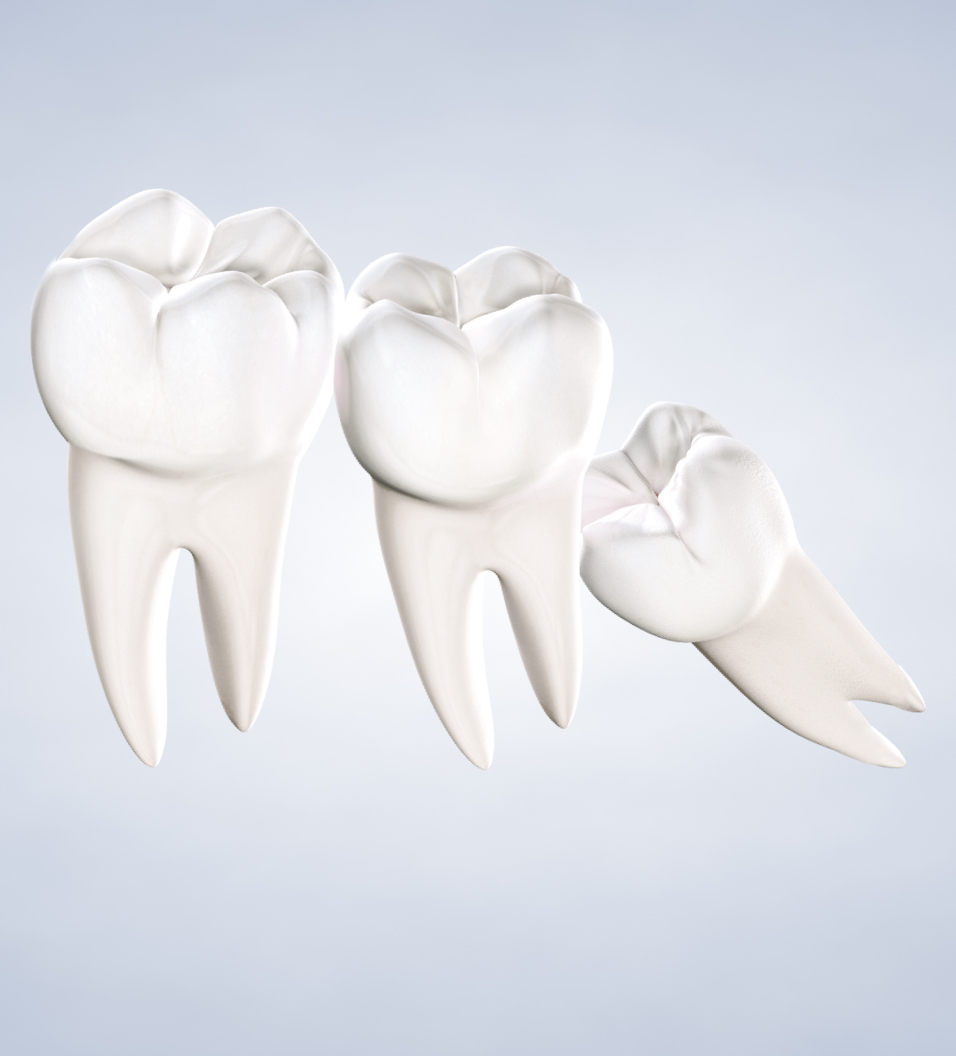 Wisdom Teeth Removal
Wisdom teeth, or third molars, develop around the age of 17 and are the last set of molars to grow. There often isn't enough room for them, which is why dentists and oral surgeons recommend having them extracted as soon as possible. A wisdom tooth may become impacted, or trapped beneath the gums, and only partially emerge into the dental arch. When this happens, the tooth is prone to infections and the formation of cysts and tumors. Wisdom teeth can grow sideways and damage nearby other teeth or facial nerves. Having them removed early prevents oral health complications from having the chance to arise.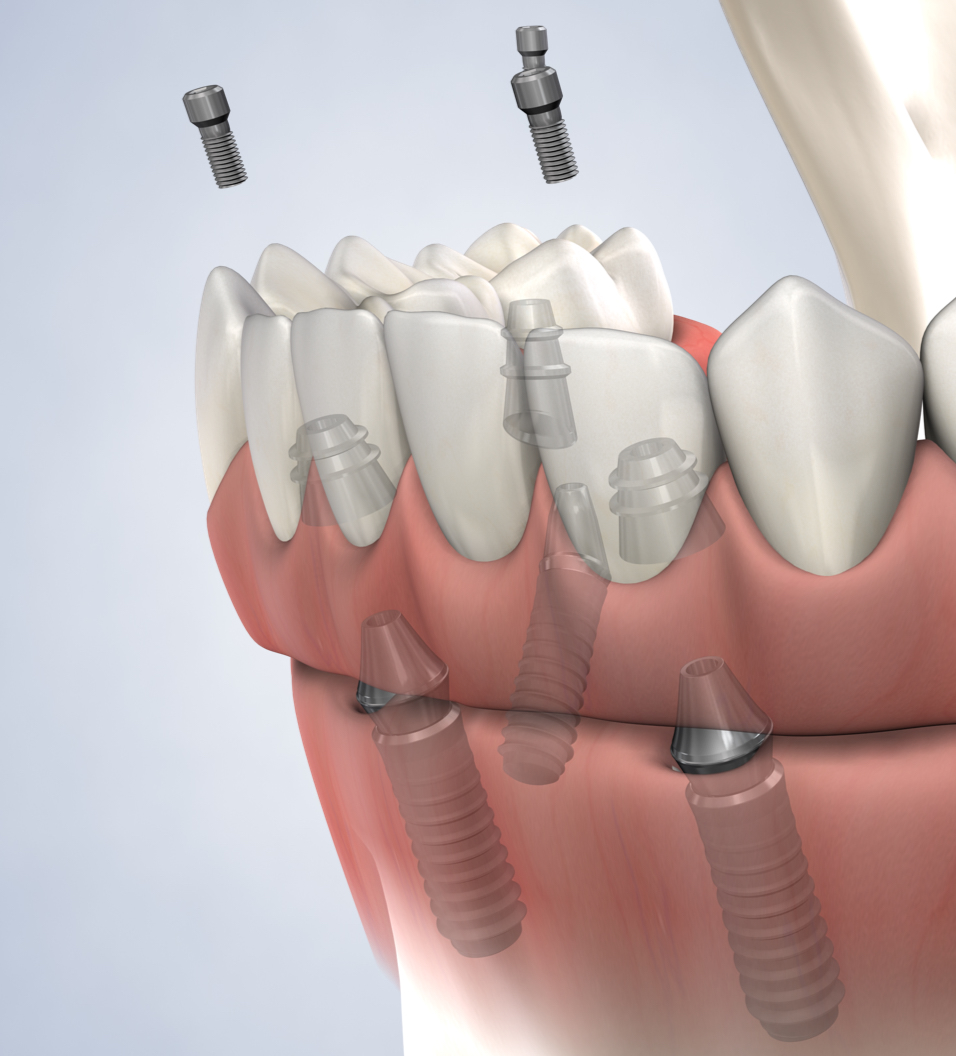 Why Choose an Oral Surgeon
Oral surgeons are experts in treating a wide variety of problems of the bones and soft tissues of the mouth, neck, and face. In order to practice oral surgery, Dr. Russell Lieblick and Dr. Brandon Rehrer had to complete an oral and maxillofacial surgery residency program. These 4–6 additional years of training happen after dental school and provides hands-on surgical experience in a hospital setting. During this time, oral surgeons learn how to administer all forms of anesthesia and sedation as well as monitor patients throughout surgery. Dr. Lieblick and Dr. Rehrer took their training further and became board-certified by the American Board of Oral and Maxillofacial Surgery (ABOMS). To achieve this, they underwent a rigorous peer evaluation process and demonstrated adequate training, experience, and education in the oral surgery field. General dentists refer patients to oral surgeons when the patient requires treatment with anesthesia or more complex care.
Surrounding Cities
At Beacon Oral & Maxillofacial Surgeons in Camas, WA, we are proud to serve a wide region in the Vancouver, Washington, area. If you live in or around Minnehaha, Walnut Grove, or cities nearby, our Camas office is the perfect place for all of your oral surgery needs. We offer a wide variety of surgical procedures, including dental implant placement, jaw surgery, wisdom teeth removal, treatment for facial trauma, bone grafting, tooth extractions, and more. If you live in these surrounding areas, we encourage you to visit our office in Camas near Vancouver, WA, to schedule an appointment.
Portland, OR
Vancouver, WA
Hillsboro, OR
Beaverton, OR
Tigard, OR
Oregon City, OR
Five Corners, WA
Damascus, OR
Hood River, OR
Beavercreek, OR
Contact Us in Camas
Message Our Camas Office
*Required Fields
Contact us to schedule an appointment, learn more about treatment options, or for directions to our offices.