An Expert Oral Surgery Team You Can Depend On
Our doctors and staff love having a practice near the banks of the Willamette in the Greater Portland area and are grateful for the opportunity to offer their services in this stunning region. Beacon Oral & Maxillofacial Surgeons has four locations for patients seeking the finest oral and maxillofacial surgery results. Our Milwaukie, Oregon, office is less than 15 minutes south of Portland, OR, and may be the most convenient location for you if you live in Milwaukie or Clackamas and Multnomah Counties. Dr. Lieblick and Dr. Rehrer will be happy to meet with you and design a customized treatment plan.
Hear From Our Patients and Referring Doctors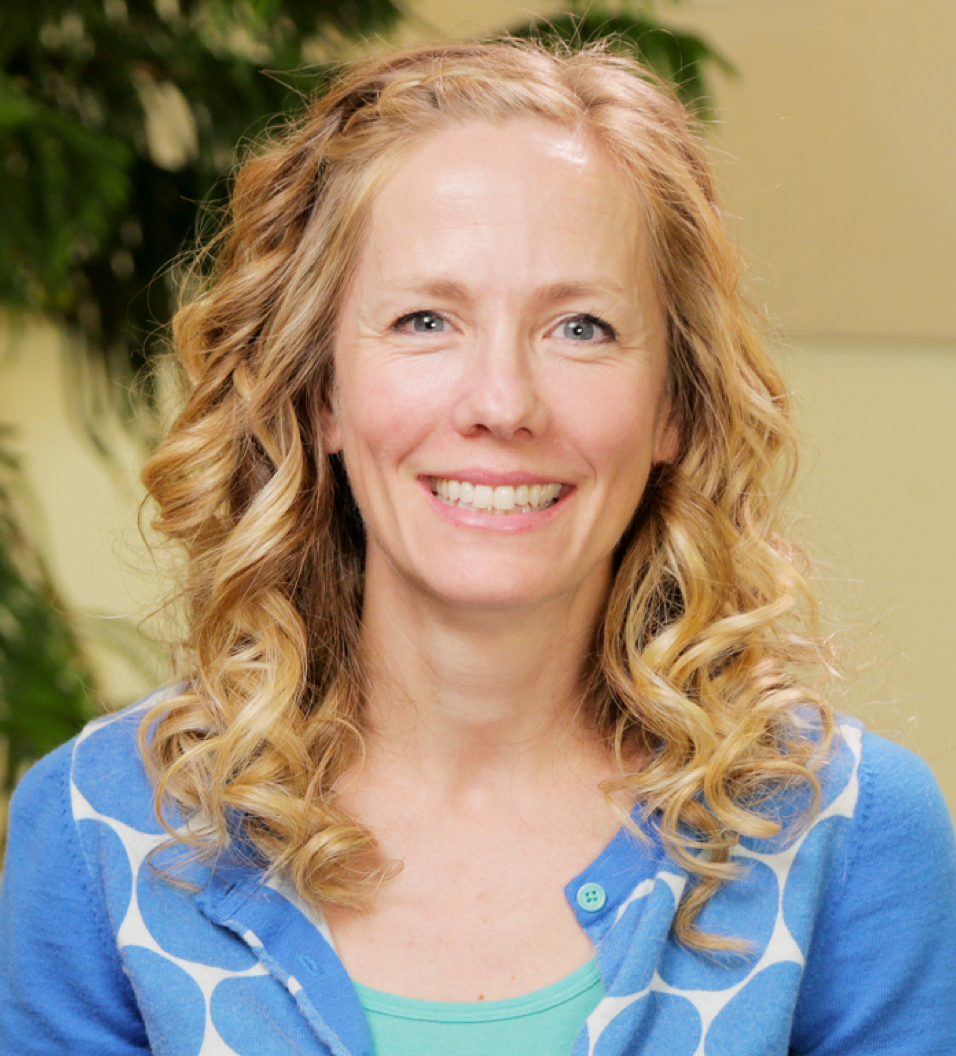 Procedures at Our Milwaukie Office
Our board-certified surgeons perform a variety of procedures. We will determine the right treatment for you to improve your oral health.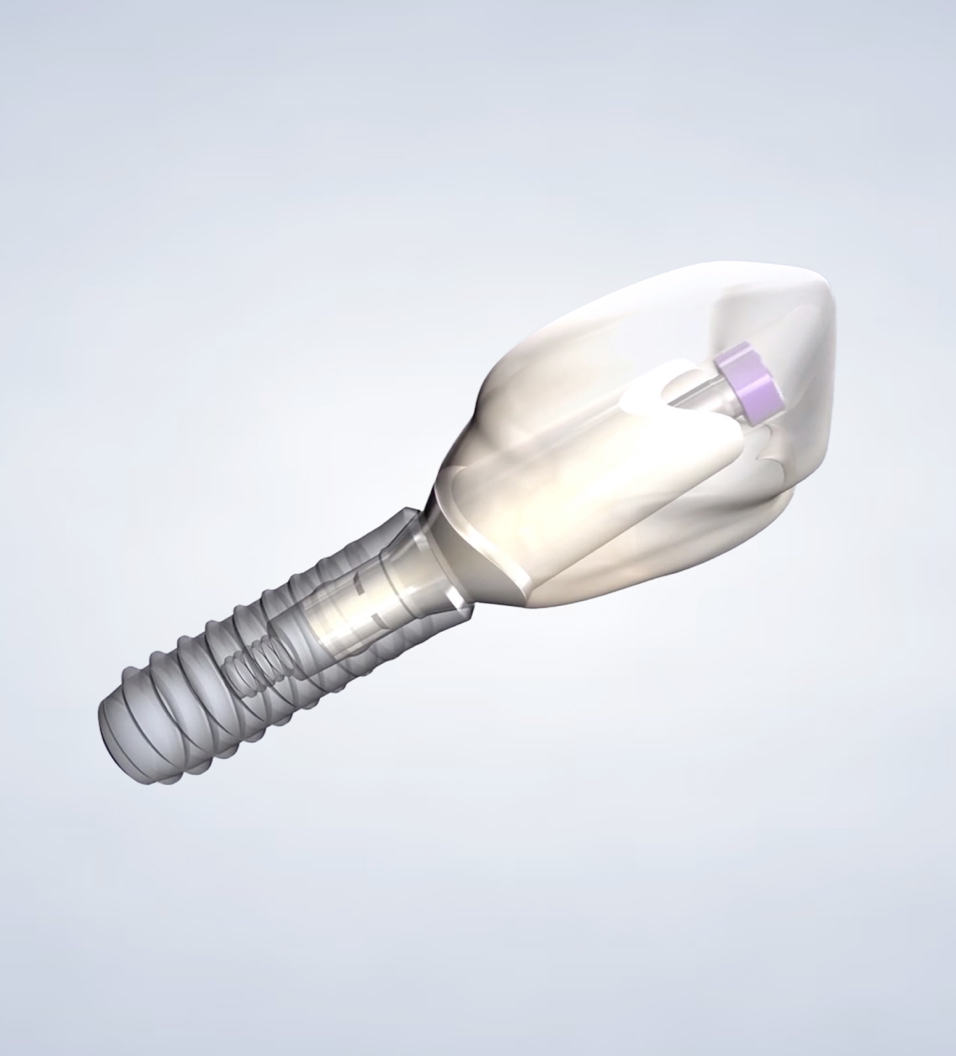 Dental Implants
Many patients choose dental implants to restore one or more missing teeth because they look, feel, and function like a natural tooth. The dental implant post fuses to the jaw bone, preventing the jaw from deteriorating over time. Removable dentures and bridges sit on top of the bony ridge in the mouth and do not protect jaw bone health. Multiple dental implants can support a fixed prosthesis through full-arch restoration, a life-changing procedure for a completely new smile. With proper care, your dental implant will serve you for many years as a long-term solution for missing teeth.
Denture Replacement With Dental Implants
Dental implants serve as an ideal solution for patients looking to replace their dentures. It can be embarrassing to remove your teeth when eating, and it can be inconvenient when dentures slip or cause oral sores. With dental implants, we can affix a fixed denture to multiple implant posts for a secure, healthy, fully functioning smile.
This treatment, known as full-arch restoration, is a long-lasting alternative to traditional dentures. You will be able to enjoy eating and speak with total confidence again without worrying about discomfort, extra products, or jaw bone loss. Contact us to learn more about denture replacement in Milwaukie, OR.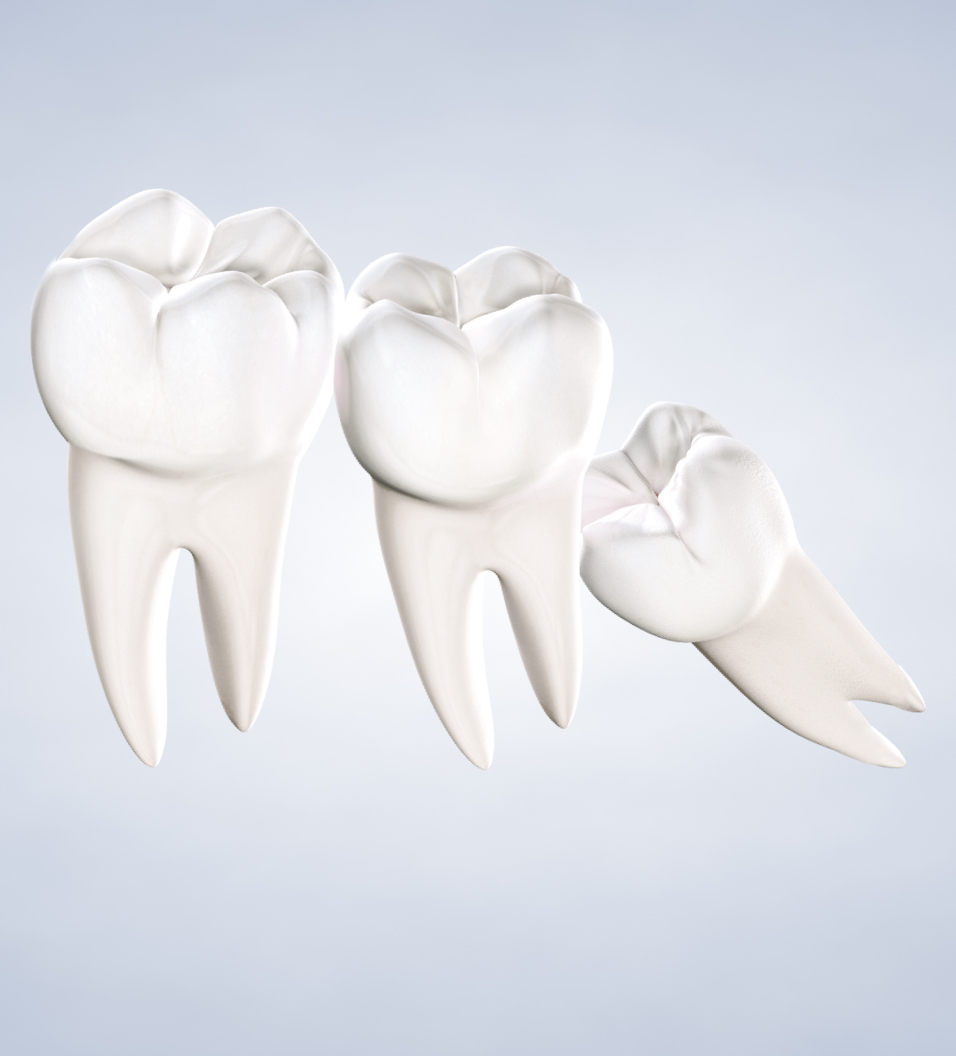 Wisdom Teeth Removal
Dental professionals recommend having wisdom teeth extracted early to prevent painful and costly oral health complications. Wisdom teeth develop last, during the late teens or early twenties. They can push other teeth out of the way to squeeze through or only partially erupt through the gum tissue. This is called impaction, and an impacted wisdom tooth is difficult to clean around, leading to infection, decay, cysts, or tumors. Their large roots can damage other nearby roots or facial nerves. By having wisdom teeth removed, you eliminate the risk of issues due to third molars.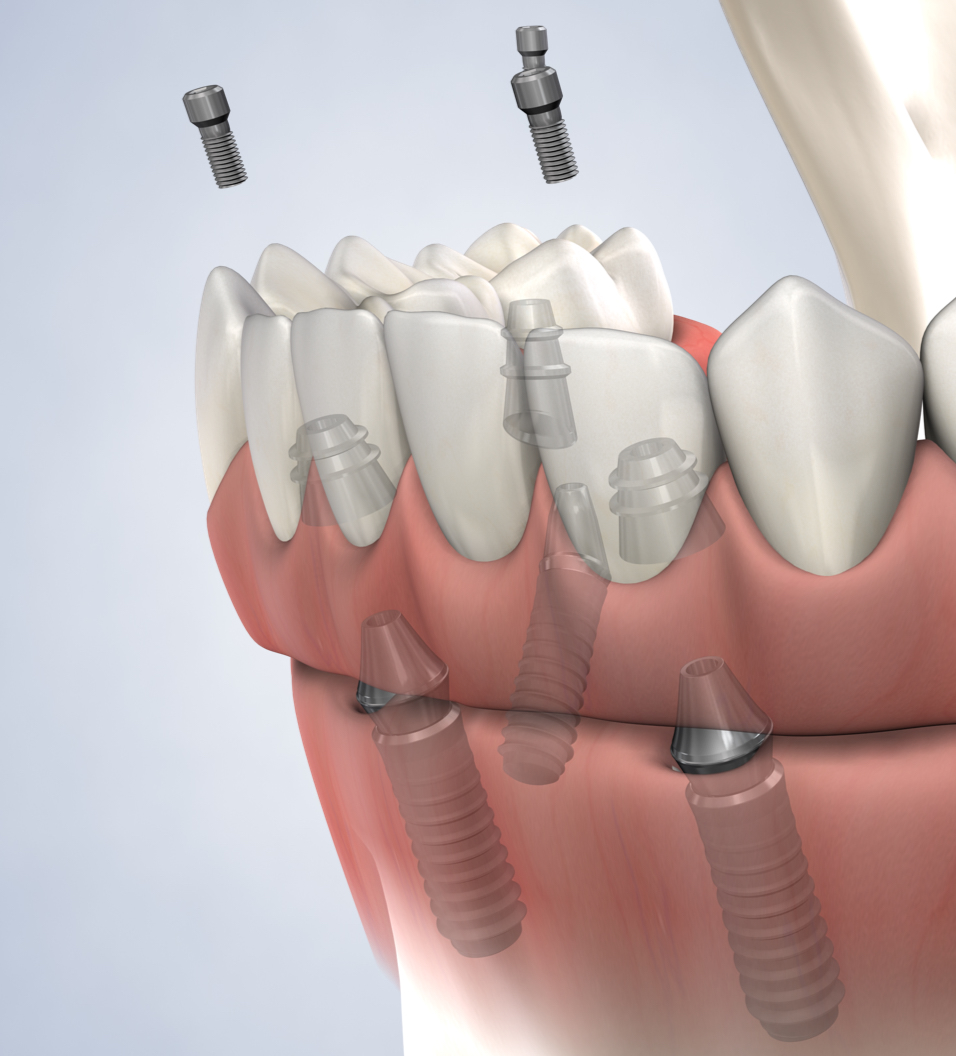 Why Choose an Oral Surgeon
Oral surgeons must undergo 4–6 years of additional training after completing dental school. This is known as an oral and maxillofacial surgery residency program. During this time, they gain hands-on surgical experience in a hospital setting while treating a variety of patients. Oral surgeons are trained to safely administer all forms of anesthesia, including general anesthesia and IV sedation. Dr. Lieblick and Dr. Rehrer took their expertise to the next level by becoming board-certified by the American Board of Oral and Maxillofacial Surgery (ABOMS). When surgery requires anesthesia or more complex care, general dentists refer patients to an oral surgery office like Beacon Oral & Maxillofacial Surgeons.
Surrounding Cities
Dr. Lieblick and Dr. Rehrer treat a wide variety of issues pertaining to bones and soft tissues of the head, neck, mouth, and face. Our skilled team performs surgical procedures including dental implant placement, wisdom teeth removal, DIEM® full-arch replacement, bone graft, general tooth extractions, jaw surgery, facial trauma treatment, and more. If you live in Milwaukie, Portland, or surrounding neighborhoods and would like to see how our experts can improve your smile and confidence, please contact us for an appointment.
Portland, OR
Vancouver, WA
Hillsboro, OR
Beaverton, OR
Tigard, OR
Oregon City, OR
Five Corners, WA
Damascus, OR
Hood River, OR
Beavercreek, OR
Contact Us in Milwaukie
Message Our Milwaukie Office
*Required Fields
Contact us to schedule an appointment, learn more about treatment options, or for directions to our offices.