Over a Decade of Unparalleled Care
With four convenient office locations, the team at Beacon Oral & Maxillofacial Surgeons provides outstanding oral surgery services to a wide variety of patients. Our Gresham location proudly serves the Gresham, OR, area from our office just 12 miles east of Portland on SE Stark St. We treat a wide variety of oral health needs through exceptional oral surgery care to all of Multnomah County and surrounding areas.
Hear From Our Patients and Referring Doctors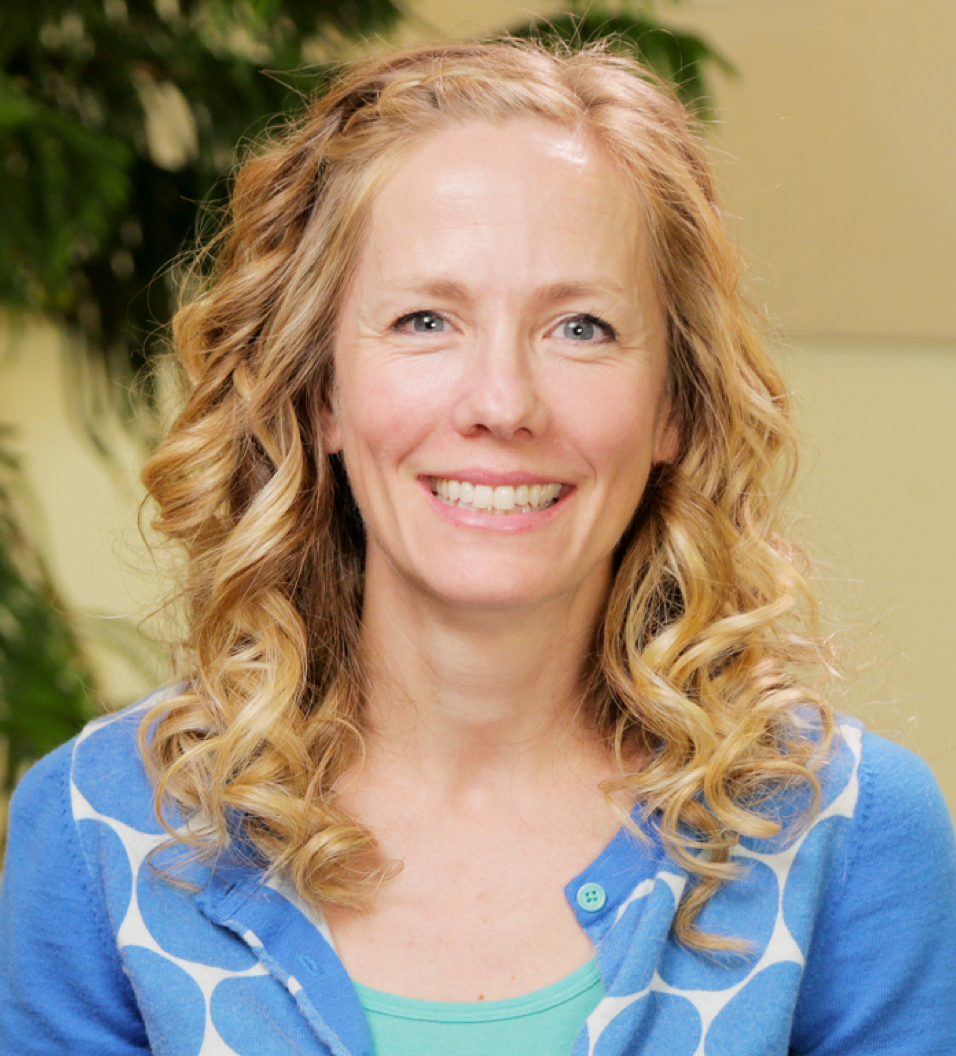 Procedures at Our Gresham Office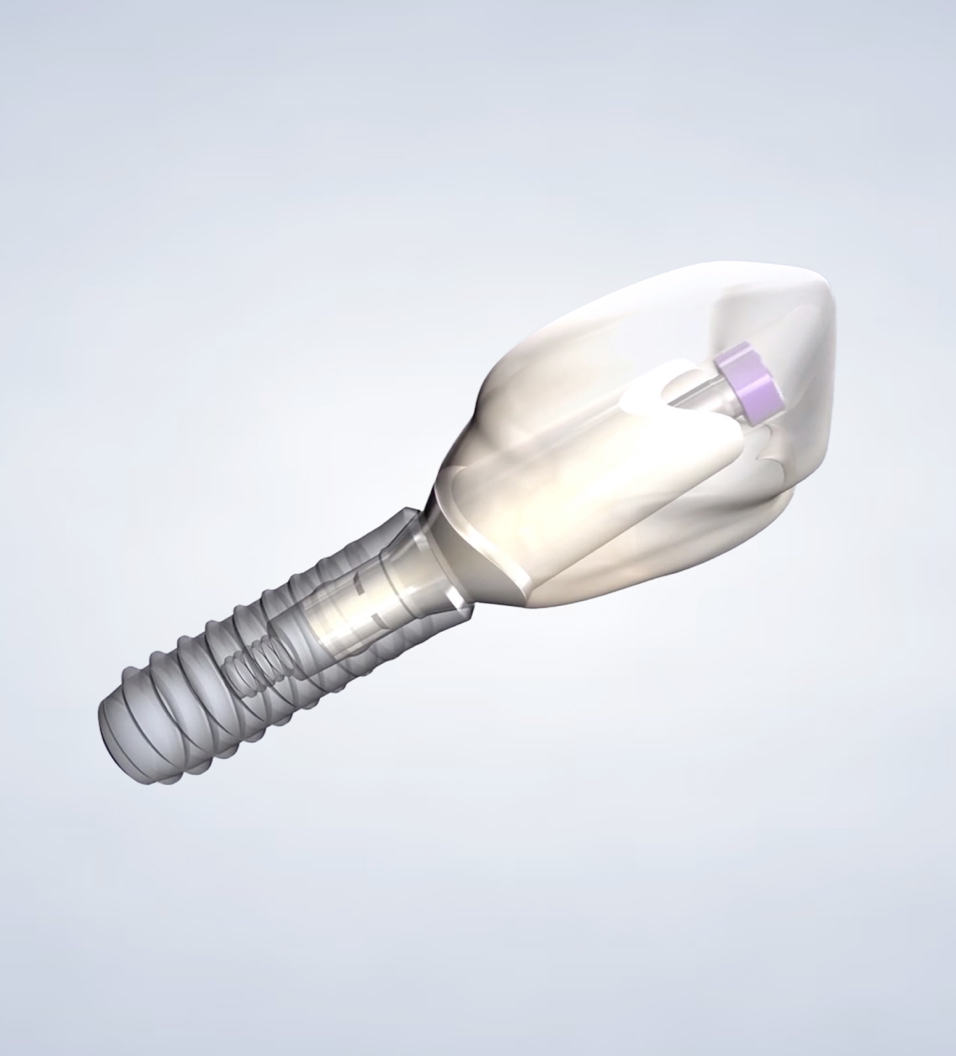 Dental Implants
A dental implant can replace one or more missing teeth with a long-term, natural-looking solution. Dental implants fuse to the jaw bone, providing the same stimulation as a natural tooth's root. This keeps the jaw healthy and prevents atrophy associated with tooth loss. Removable dentures and bridges only sit on top of the bony ridge and do not prevent jaw bone deterioration. Dental implant posts can even support a permanent denture through full-arch restoration, which completely transforms your smile to be fully functional and look natural. With proper care, a dental implant can last a lifetime and serve as a healthy part of your smile for many years.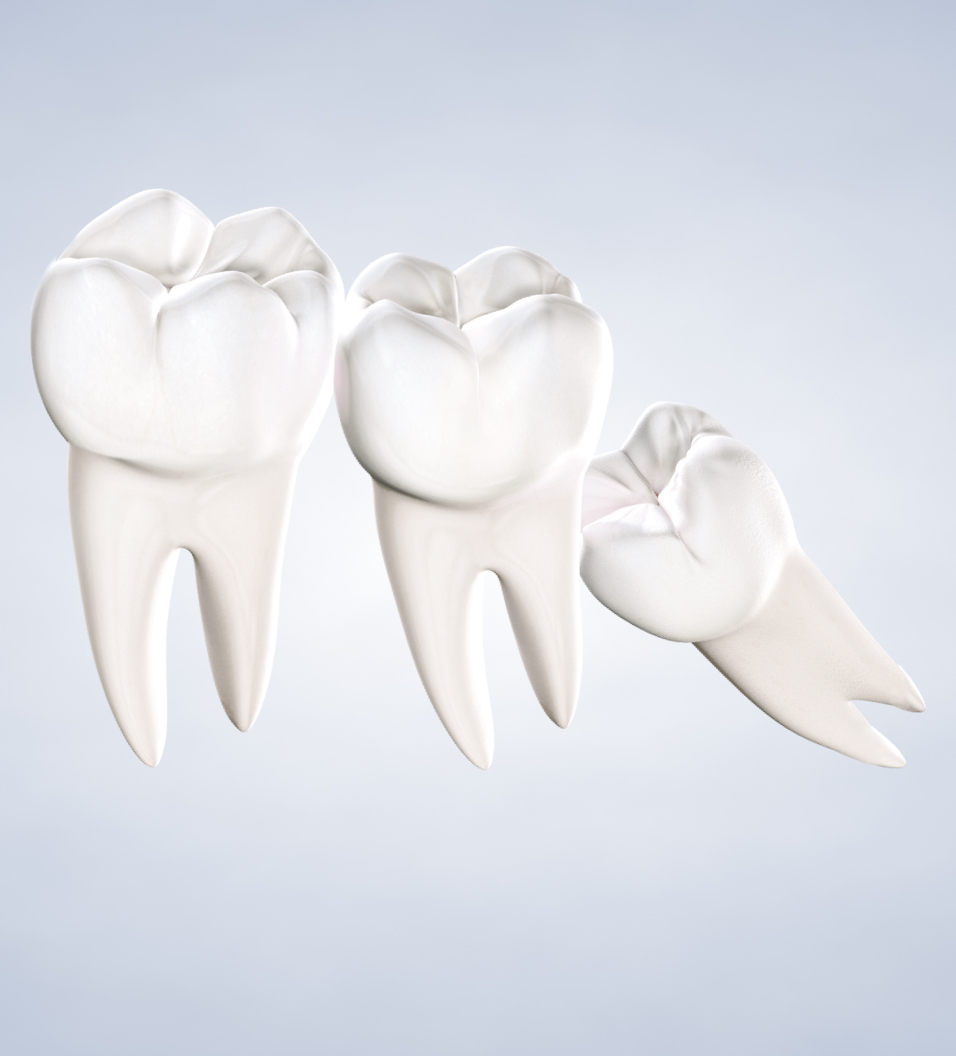 Wisdom Teeth Removal
Wisdom teeth are the last teeth to develop and typically make an appearance around the age of 17 or during the early twenties. Wisdom teeth can push nearby teeth out of position. They have large roots that can damage nearby facial nerves or other roots. Dentist and oral surgeons recommend having wisdom teeth removed as soon as possible before these issues occur, such as infection or the formation of cysts and tumors. Younger patients often have smoother procedures and recoveries because third molars are not fully developed, making them easier to extract. However, you can have your wisdom teeth removed at any age.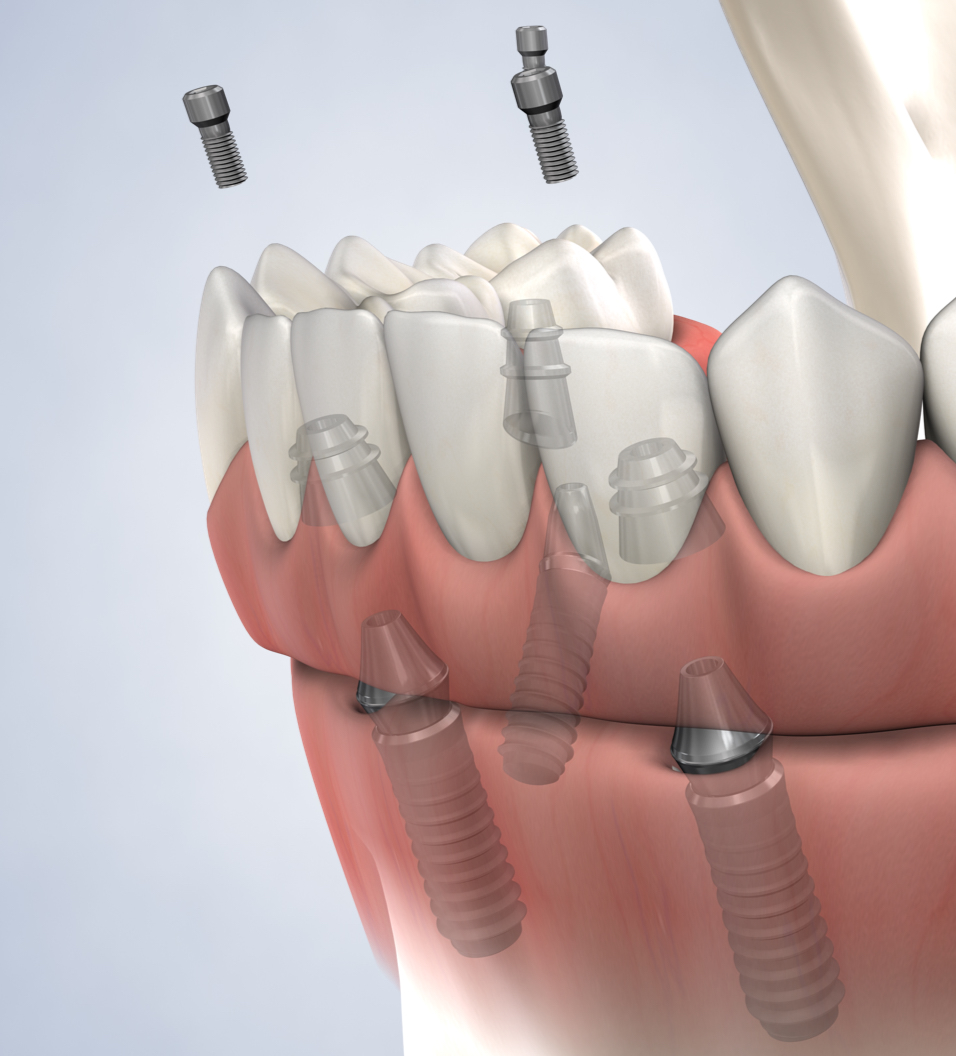 Why Choose an Oral Surgeon
Oral surgeons must undergo many additional years of training after dental school. These 4–6 years are called an oral and maxillofacial surgery residency, and provides surgeons with hands-on surgical training in a hospital environment. Oral surgeons are trained to administer all forms of sedation and anesthesia, including general anesthesia, unlike general dentists. Both surgeons at Beacon Oral & Maxillofacial Surgeons are board-certified, which is an additional step we have taken to provide the highest level of care to every patient. When dental surgery requires anesthesia, your dentist will refer you to an oral surgeon for treatment.
Surrounding Cities
Beacon Oral & Maxillofacial Surgeons has four offices located around the Portland and Vancouver area. We perform a wide variety of surgical procedures, including dental implant placement, wisdom teeth removal, DIEM® full-arch replacement, bone grafting, general tooth extractions, jaw surgery, facial trauma treatment, and more. If you are ready to experience fantastic surgical care in a warm and welcoming environment, we invite you to schedule an appointment with us in Gresham. Our Gresham, OR, office proudly serves the Gresham community and these surrounding areas:
Portland, OR
Vancouver, WA
Hillsboro, OR
Beaverton, OR
Tigard, OR
Oregon City, OR
Five Corners, WA
Damascus, OR
Hood River, OR
Beavercreek, OR
Contact Us in Gresham
Message Our Gresham Office
*Required Fields
Contact us to schedule an appointment, learn more about treatment options, or for directions to our offices.