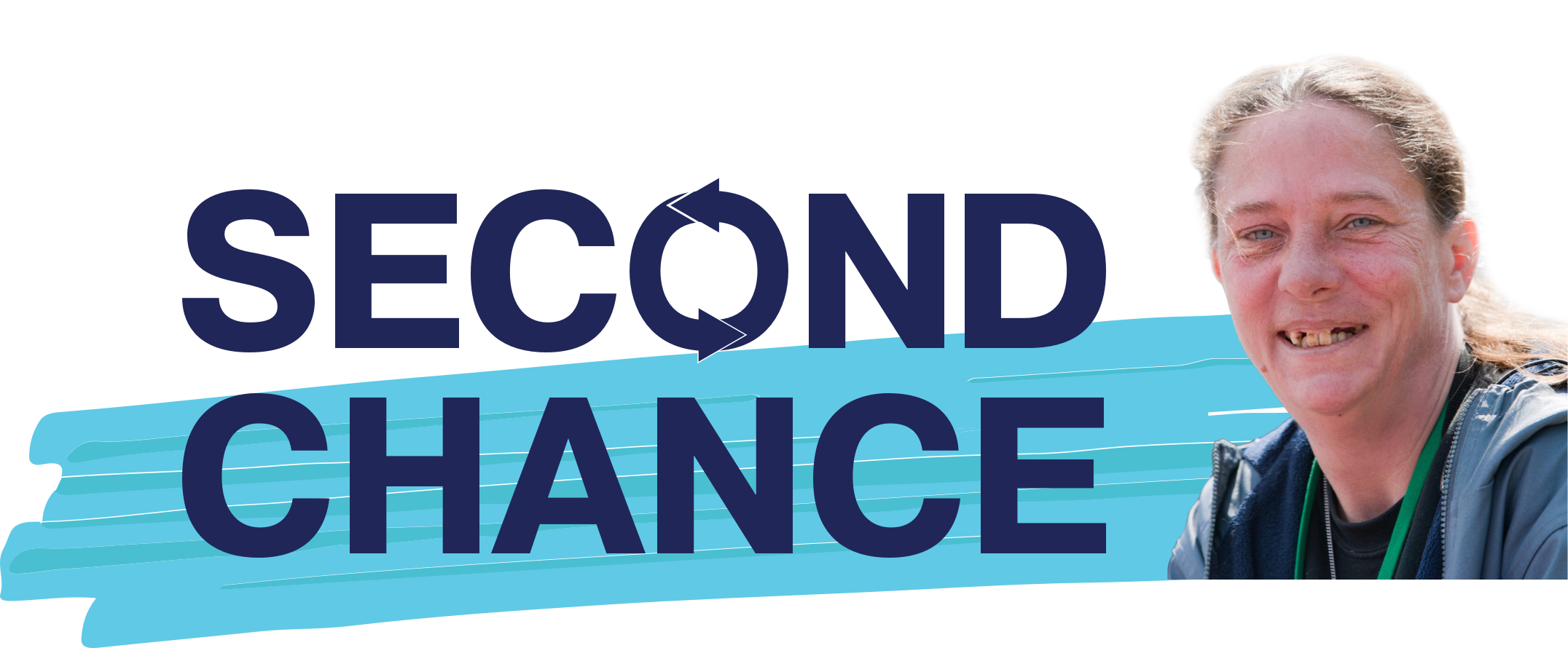 A Second Chance for a Healthy Smile
Beacon Oral & Maxillofacial Surgeons is proud to announce its 2022 Second Chance recipient. This life-changing program provides a deserving recipient from our region with a complete smile makeover free of charge.
Michael, 35, is a union insulator from Oregon City. He has been insecure about his smile for most of his life, and now lives with just four teeth on the bottom of his mouth. All of his top teeth are to the point where they cannot be saved. When he was young, he was embarrassed by his teeth because his family could not afford braces. Then, a drug addiction that started when he was a teenager helped contribute to the decay. Now sober for 8 years, he realizes the impact that drugs had on his teeth, and he wants to continue to move forward in his life as a father to three beautiful daughters. He finished his application by writing that he hopes "having a smile [he] could be proud of would help [him] show them that [when] continuing to do the next right thing, good things happen."
Full-Arch Restoration
Full-arch restoration is a healthy and effective way to replace many missing teeth. The procedure works by securing a full prosthesis in the mouth using as few as four dental implants. The dental implant posts will permanently hold your new teeth in place while also preventing bone loss.
We look forward to helping Michael gain a new and confident smile. Follow his treatment journey on this page, Facebook, and Instagram.
Learn more about dental implants and full-arch restoration to see how they can benefit your smile. Whether you need to replace one tooth or an entire arch of teeth, our team has a solution for you.